DNP 2020
Vancouver - October 6, 2020
Your Dedicated Conference for Leading Nonprofit Growth in a Digital Age
Tickets
Join Hundreds of Other Nonprofit Leaders
Vancouver's premier conference for civic society leaders engaged in digital optimization and best practices.
Our goal is to provide nonprofits and charities with the strategy and tools required for a digital world.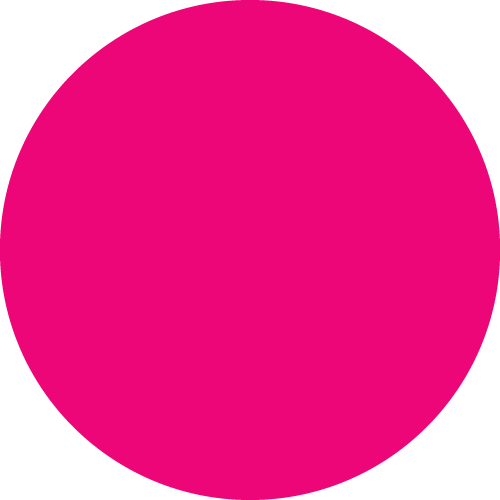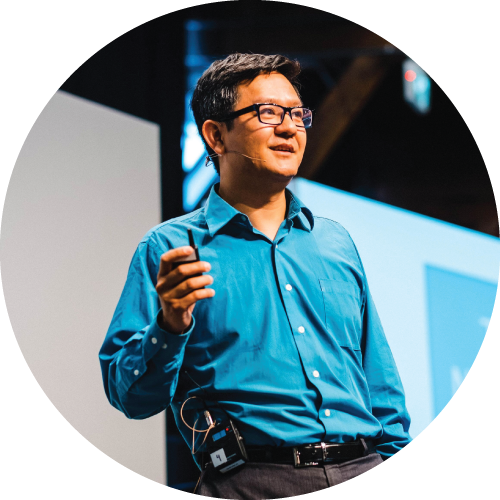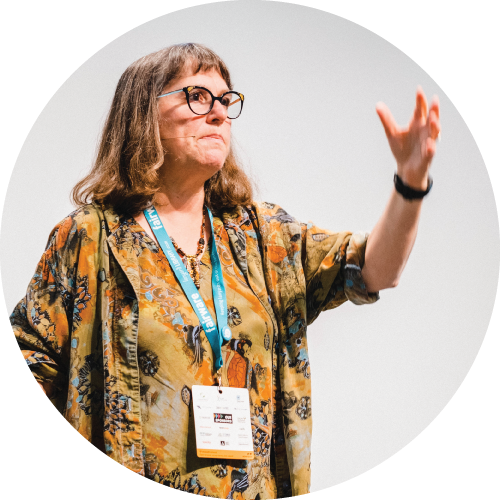 Beth Kanter
Nonprofit Consultant, Author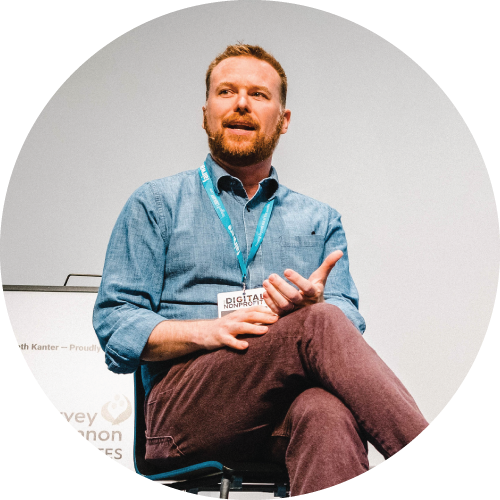 Chris Brandt
Charity Agency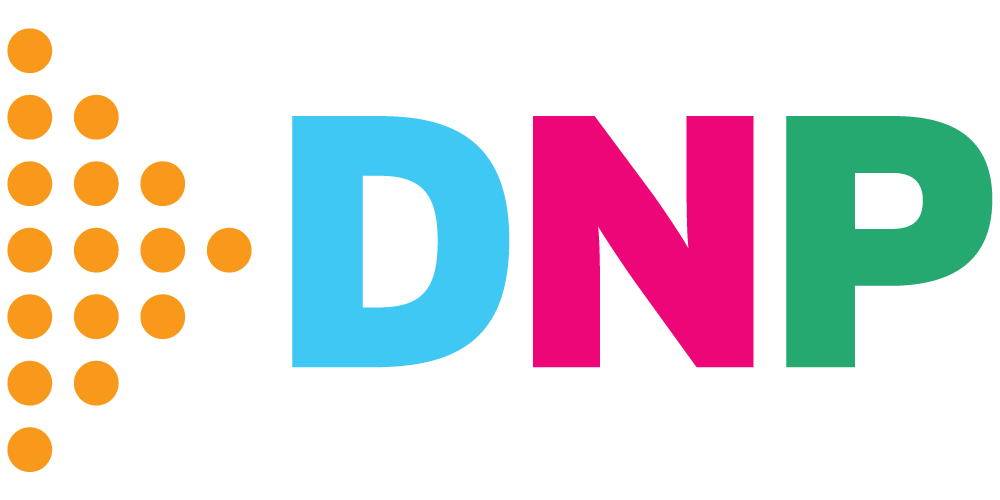 "I would 100% recommend that people from all sectors come to this conference because the agenda is so well rounded and has amazing food – seriously, this is probably the best food I've ever had at a conference!"
Explore Strategy & Communications
Make Inspired Connections
Discover New Technology
Who Should Attend The Digital Nonprofit Conference?

You're a nonprofit leader in the Vancouver area—a Director, Manager or Specialist—who uses technology to build programs, manage relationships and grow your brand online.
You're feeling stale with your current strategies, your nonprofit has outgrown its current digital strategy or you don't have one yet.
You want to feel inspired and see how the best nonprofits are making a bigger impact with their fundraising and digital campaigns.
You want to learn from your fellow nonprofit leaders who have first-hand experience with current, cutting-edge technology.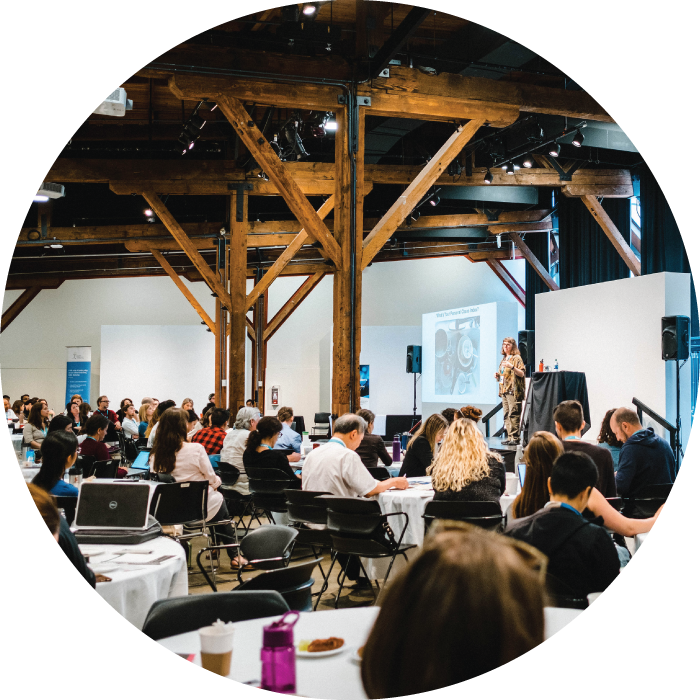 Vancouver, BC
Roundhouse Community Centre
The Digital Nonprofit conference is held right in the heart of Vancouver's world-famous seawall. Conference attendees are in the heart of both the city and nature. In fact two orca were just outside our venue during last year's event!
Our venue is the Roundhouse, a unique combination of an arts centre, recreation facility, and historic landmark. Originally constructed in 1888, the Roundhouse was comprised of a cluster of buildings used to house and service the great steam locomotives of the day. If the weather cooperates (it will!) you will be eating lunch under a unique tent awning on the original turntable used to rotate trains when they came to the end of the line.
With a variety of sponsorship levels and opportunities, you can be sure you brand will be front and centre among a very dedicated, enthusiastic group of nonprofit professionals.